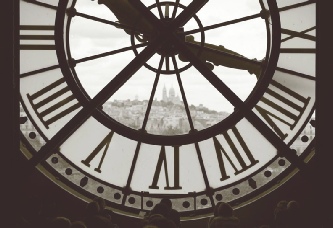 "Une Pause Dans Le Temps"

The Alex Lawrence Band - before the merge into 'Blazer '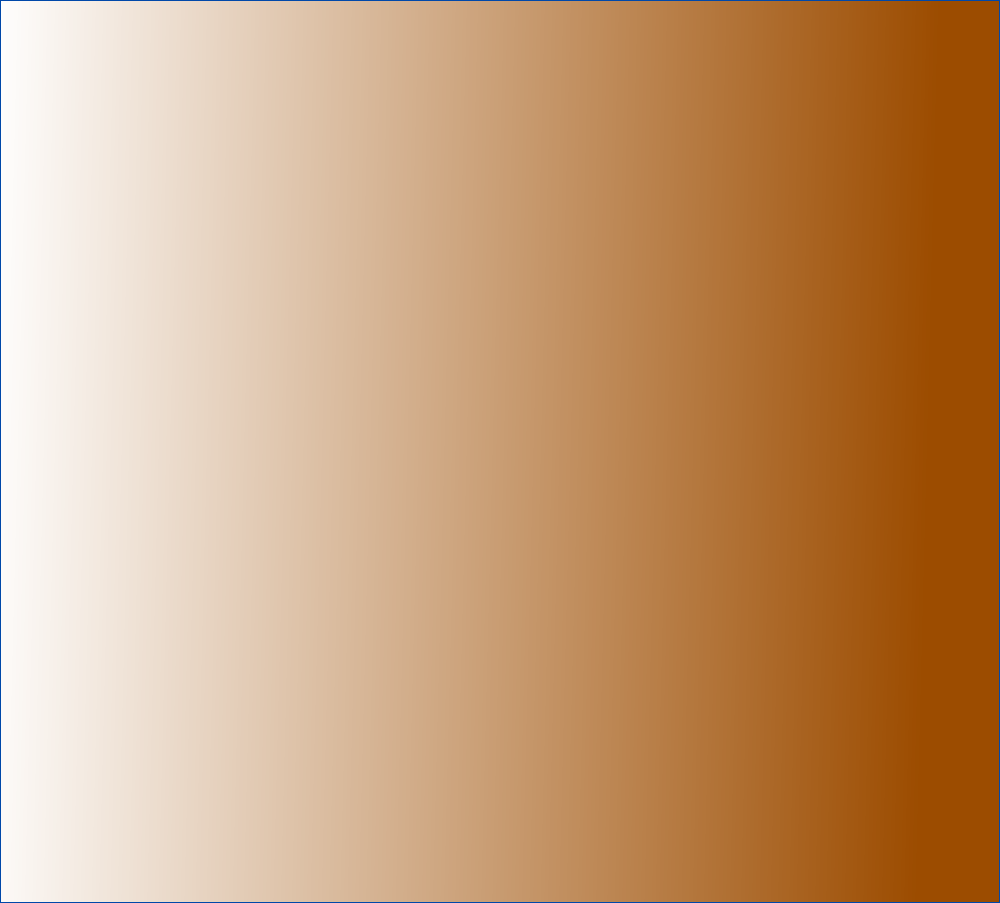 All That Matters (Lawrence)
Livin' In The City (Lawrence)
'All That Matters' survived into the French Lessons era, but Alex sung it better than I ever did!

As mentioned on the previous page, in late 1976/early 1977, Blazer merged with a Henley-on-Thames band. It was not actually called 'The Alex Lawrence Band', but as I've forgotten its real name, it will have to do for now. Since Alex was a Glaswegian, it sounds suitably like the SAHB!
Anyway - they had a more gritty sound than we were accustomed to, but Dave and I quickly adapted and enjoyed the raunchiness. Together we moved in the direction of country rock, but were influenced more by Poco and The Pure Prairie League than The Eagles.
This was the band which entered the ill-fated 'Melody Maker Folk and Rock Contest' held that year at The Oxford Poly (now Oxford Brookes University). We were given a mid-afternoon 15 minute slot, which included set-up, using provided backline and PA. I was faced with a totally unfamiliar Yamaha combo which produced a fairly horrid sound. Unsurprisingly, we turned in a fairly average performance. Of course, by early 1977 punk had also reached Oxford (and the MM) and country rock was decidedly no longer cool. I think that Colin Irwin wrote something quite nice, but I don't think the other judges were even listening! It was all so depressing that a) the band disintegrated and b) I vowed never again to enter a talent contest (which I've stuck to!).
However, it was all for the best, because it led to an advert in MM, whereby we met Martin & Ian and French Lessons was born.
I never saw Alex again - at least, I may have seen him once more. About a year later, I was driving out of Henley in my Cortina and out of the corner of my eye, caught sight of someone hitching. After I'd gone a few hundred yards, I thought 'Was that Alex?'. By that time I was too far on to stop and turning around and coming back would have been odd if it hadn't been him. So I'll never know - and feel guilty to this day. If you're reading this Alex - if it was you, I'm really sorry.
The tracks on this page were recorded by Alex, Paul Winsor and his band before we joined up, but as far as I can remember, they did feature in the Blazer set in 76/77. Considered opinion is that there are definite flavours of Little Feat and Lynryd Skynryd here - and it's none the worse for that!