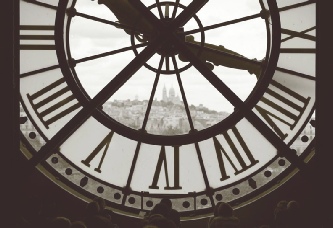 "Une Pause Dans Le Temps"

The Blue-Berries David Henderson's memories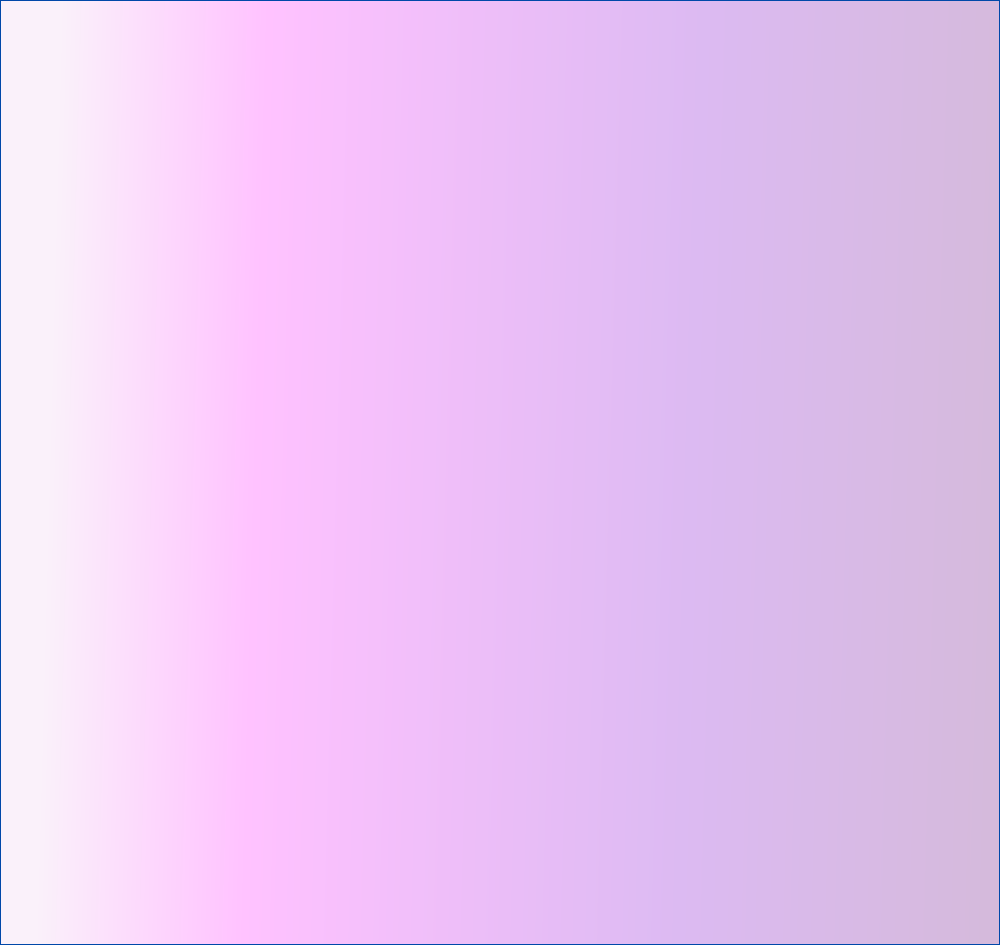 David Henderson's memories
Dave has been in touch with us and sent us some excellent pictures (to be found elsewhere on this site).
Dave is the slightly younger brother of Paul Henderson, the original bass-player with 'Chad and the Drumbeats', precursor to the Blue-Berries. He was playing in the group 'The Kardinals' in 1963/4, when we were fortunate to poach him for our band. This may have been the point of transition between C&TD and the B-B, if any of us can remember!
At the moment, Dave says he can't think of much that hasn't already been documented, but he has added the following anecdotes.
Clacton-on-Sea was the destination of a large number of top acts of the sixties and Dave recalls befriending Chas Chandler of The Animals when playing at The Princes Theatre. Chas later introduced him to Jimi Hendrix at Imperial College in 1966/7, when he and Tony Jones were recruited by Mr Chandler to hold up Jimi's Marshall stack while he proceeded to ram his Strat into it.
He also fondly recalls being forcibly prevented by 'The Management' from entering Lulu's dressing room, also at The Princes Theatre, sometime in 1965/6.
Dave, who is a very versatile musician, guested on sax with Richard & Dave Gillbe in the post Blue-Berries, pre French Lessons band 'Blazer' during 1975/6 and pictorial evidence of this can be seen here.
Dave and Richard also played together in the West London-based band 'Altitude' during the period 1982/3. In this band, he played bass.
Hopefully more recollections will appear on this page in due course!