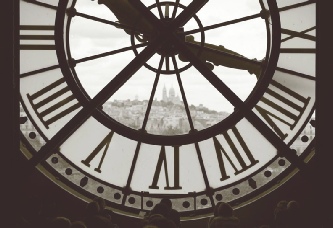 "Une Pause Dans Le Temps"

The Blue-Berries Richard Higgins's memories (4/4)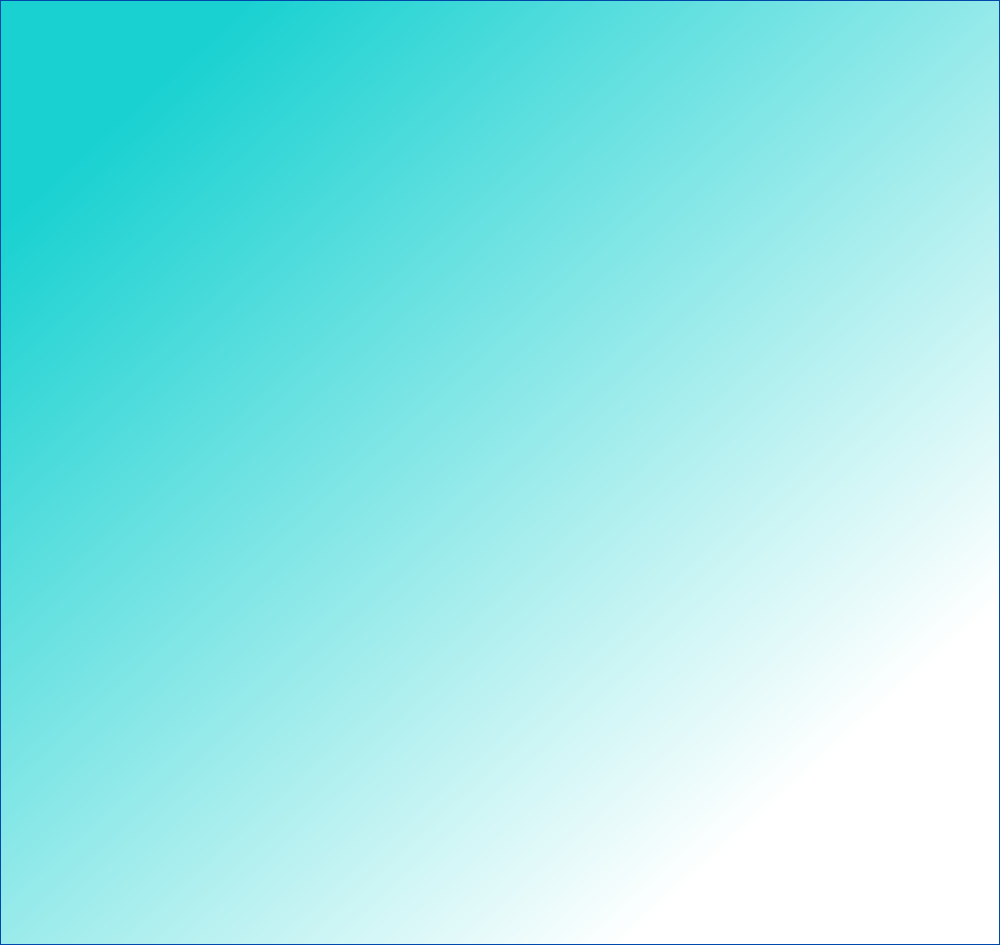 Some of Richard H's pre-Blue-Berries musical experiences
As briefly alluded to in Richard G's memories, Richard H comes from a musical family. His father Ken was a well-known bandleader, music teacher and composer based in Clacton-on-Sea in the 1940s and 50s. His sister Annie is also a talented singer.
During the 1950s, Clacton was a destination of choice for many UK holidaymakers, especially from London and the midlands. It's difficult now to imagine the bustling mass of humanity that would pour out of the special trains from Liverpool Street, or from the busy congested coach-parks in Wash Lane, all making their to the golden sands to fight for a space near the pier or westwards towards Jaywick. If they didn't want to take a trip along the coast on the Nemo or the Viking Saga pleasure boats, or spend their pennies in Marshall's Amusements, there was a choice of live entertainment ranging from a concert party on the pier, Punch and Judy on the beach or…..Uncle Ken's music and talent show.
This was organised near the sea-wall in Jaywick and was effectively a family business, with Richard's mother taking the money and Richard & his sister aiding the musical proceedings. If the talent of the day was a bit lacking, the two younger Higgins' would be jump up (spontaneously!) from the crowd and play the piano or sing. Sometimes they'd even win the talent competition - oops!
However, one day during June 1958, a small East-End lad with aspirations took to the boards with his newly acquired guitar and won first prize in the competition playing and singing 'Summertime'. The next year when his family returned to their holiday bungalow, he entered again, this time winning first prize with 'Little White Bull'. The little chap's name was Steve Marriott.
Your editor came across the story quite by chance when reading the splendid book 'Seventeen Watts?' by the legendary session musician Mo Foster. This is a recommended read for anyone who has any interest in the music business, especially the hectic London session scene of the 60s and 70s.
I have taken the liberty of copying the relevant page which you can see by clicking 'Next'…….