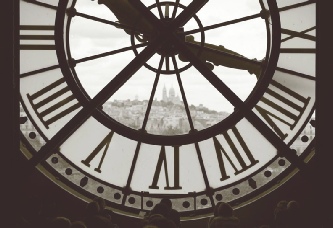 "Une Pause Dans Le Temps"

Richard's previous bands - Blazer - 1975-1977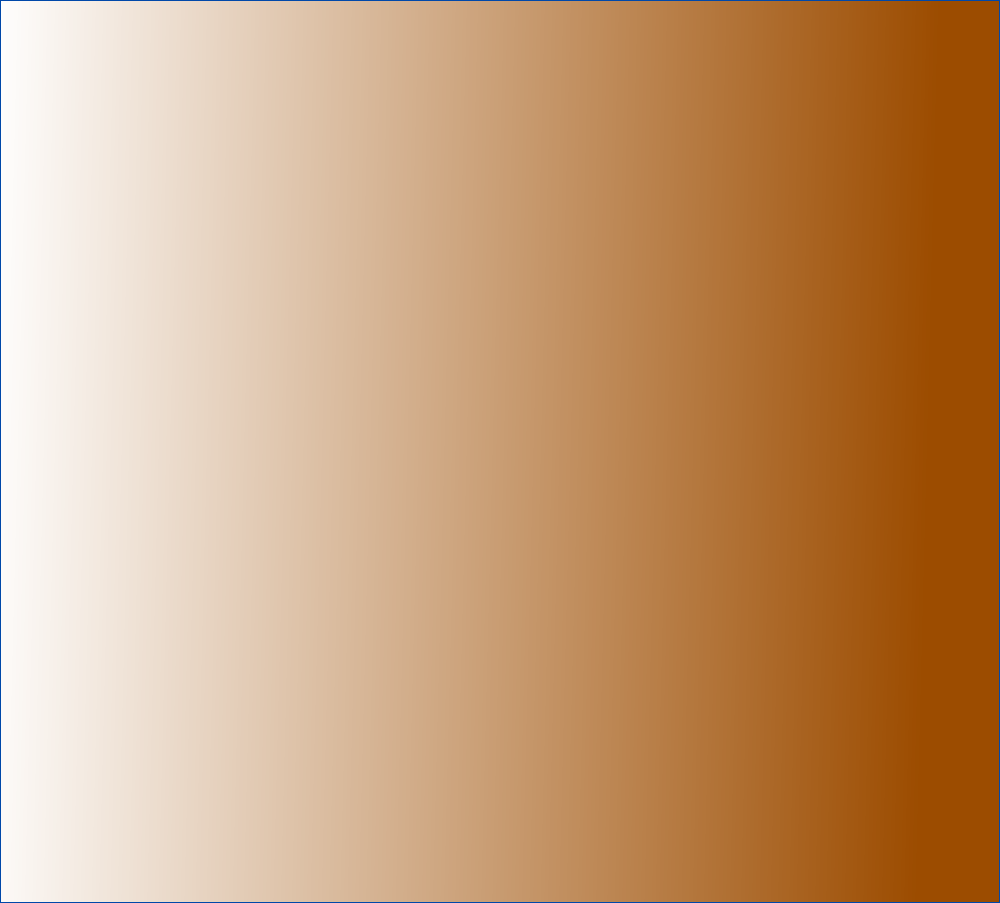 Breakfast At Night (Wright)
Cryin' Never Made You Better (Wright)

Blazer was formed in 1975 by Dave Gillbe and Richard Gleave. Several personnel passed through the ranks until a line-up was formed that included Jeff Balcombe (guitar/vocals), Lawrie Wright (keyboards/guitar/vocals) and Mike Cumming (drums). A picture of the first Blazer line-up performing at Taplow Court (now a Buddhist centre), can be seen here.
Lawrie, who lived in a beautiful Victorian house in Henley, came to us in the usual way (in those days) via and advert - probably in Melody Maker. He had a professional pedigree, having previously been the keyboard player for 'Jackson Heights'. This had been formed by Lee Jackson after his spell in the seminal 60's band 'The Nice', which introduced Keith Emerson (later of ELP fame) and produced the single 'America' (so hated by Mr Leonard Bernstein)
Jeff left at the end of 1975 and the others continued till autumn 76, when Lawrie and Mike quit. They were replaced by Alex Lawrence (guitar/vocals) and Paul (sorry - forgotten his surname). This line-up veered towards country and Southern rock and lasted until early summer 1977, when it disbanded and merged into French Lessons. (See next page)
A demo was recorded at Maris Piper studios in Luton one Sunday afternoon during spring 1976. Why a studio was named after a type of potato is unknown*. Our studio time was limited and a few fluffs crept through as we were unable to schedule any fixes, which was a shame - but I suppose it all adds to the character! I can't recall why we used that particular studio, but it may have been something to do with my then boss, Reb Rebbeck who lived locally and was certainly present. Those with long memories will remember 1976 for that long hot summer which incidentally broke into torrential rain the moment Blazer took the stage at an open-air gig in Basingstoke at the end of August. A first generation cassette tape of those recordings has recently come to light and with a little bit of post-production, mp3s are available here….[See notes at foot of page]
Listen to Lawrie's beautifully crafted chord progressions and liquidly jazzy keyboards plus Dave's sublime bass playing, especially on 'After The Fall' and 'Breakfast At Night'. And yes, Lawrie does say something about 'a bigger vegetable garden' at the start of 'Free Rider'. Why, we'll never know (unless Lawrie can remember and gets in touch!)
For the technically minded - the Maris Piper mixes were slightly strange, with guitar (my 1964 Fender Jaguar through my AC30) panned hard left and Lawrie's Fender Rhodes, hard right. The centre (vocals, drums & bass) was mixed very low on several tracks. As part of the restoration, I discovered a fantastic plug-in called MSED from Voxengo, which allowed me to raise the level of the centre to balance against the guitar & keys. Other processes included multiband eq and compression, delays and some other great Voxengo plugins, notably LF-Max Punch, GlissEQ, Warmifier and Elephant. Sadly I can't remove some inherent distortion….
New versions uploaded 27-07-13