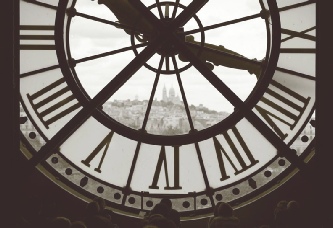 "Une Pause Dans Le Temps"

The Blue-Berries Richard Higgins's memories (2/4)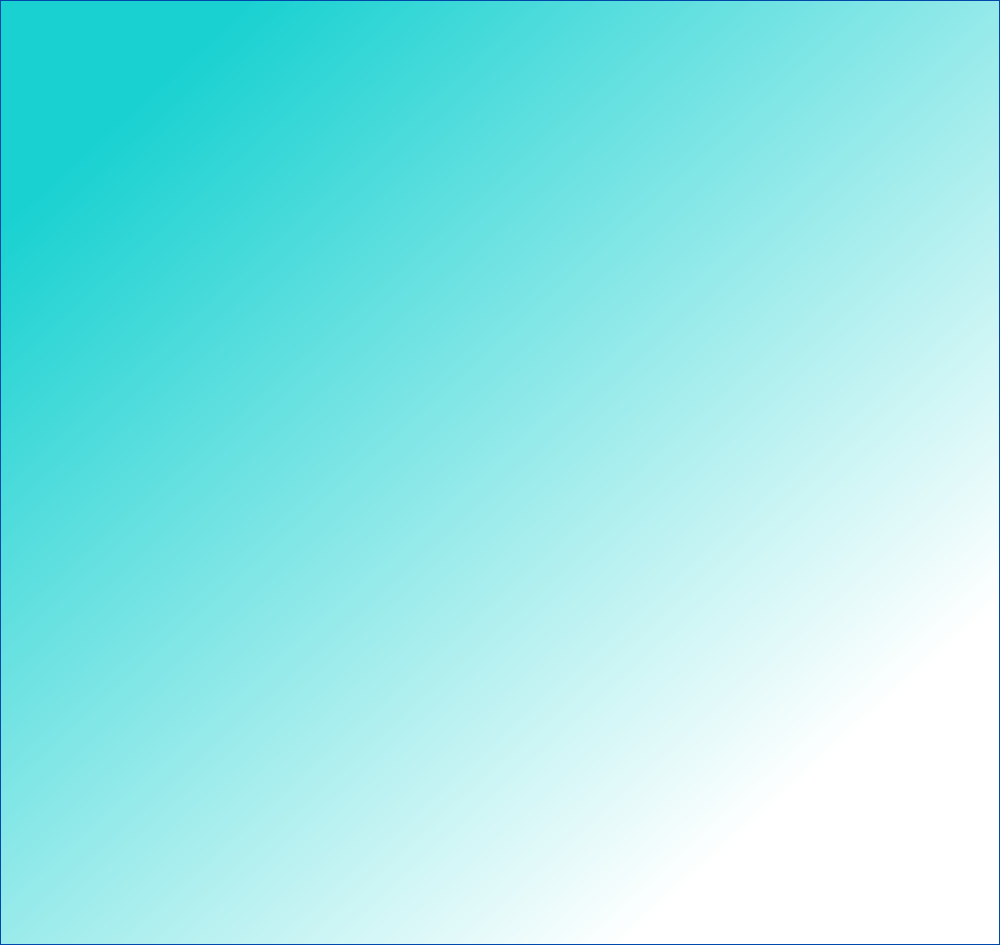 Richard H's memories (continued)
4. 1964/1965. The Caravan Parks
17 years old. In fifth form at Clacton On Sea Grammar School (CCHS). These were the years of honing our live "skills". Mick Pallot took up the role of Manager and Publicist. He started the Blueberries Fan Club. Gigging was a little difficult since we had no motorised transport of our own. Dave & Paul's Uncle, Mr Rolfe, was a godsend. What a good uncle he was - ferrying the drummer and bassist around to gigs, whilst the two guitarists followed along on bicycles with guitar cases in hand!! I can't imagine there are any young gigging musicians who ride a bicycle to their gigs now. These days, they are all driving their Dad's jaguars or their Mum's 4X4's!! He did particularly well providing regular Fri/Sat return runs to the Caravan Parks we played out along Gt Clacton Road. What were they called - Paul probably can name them (was it Highfields Caravan Park?? Valley Road Caravan Park??) the ones we played are probably still there - but called "luxury chalet resorts"!!! And what was the name of that Elvis-crooner who thought he was a real sound-alike to the "King" - how many times did we play Heartbreak Hotel, Don't Be Cruel and Wooden Heart et al?
5. 1965. "Draught Apricot Wine"
18 years old and approaching the end of our school years. We were building a regular weekend business for parties, social clubs and dances. Even as far afield as the Brightlingsea Sailing Club!!! The set of accounts we have show the modest sums we were earning. As we gained confidence as a gigging band we developed the art of playing whilst *****'d out of our heads. I recall one memorable gig in a Scout Hall (aka Nissen-hut) out along the St Osyth Road - and carrying supplies of the draught apricot wine concealed in my bass-drum case. We drank the lot and played the second half of the gig, first having thrown up out in the car park!!! (I'm sure I don't remember this - Ed!!)
6. 1966 Princes Town Hall gigs
It gets a bit blurred here. I can't recall exactly how old we were when we played those three gigs at the Princes Theatre - but I suppose it was circa 1965 and 1966 before we went off to Uni. At Princes Theatre supporting Spencer Davis & Them, I remember that we were playing in quite a large performance space to around 500 or 600 people - still with only back line amplification, the house PA and no amplification at all on drums. I can only assume that the drums were totally inaudible!!!
Other than these intermittent recollections - I don't have a very clear image of life as a member of The Blueberries. It couldn't have been that distracting - because we still found time to study for our A Levels.
(contd)