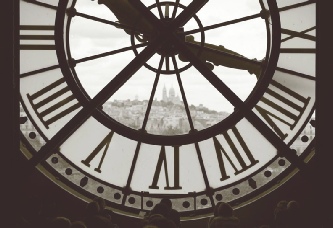 "Une Pause Dans Le Temps"

The Intermittent Folk Band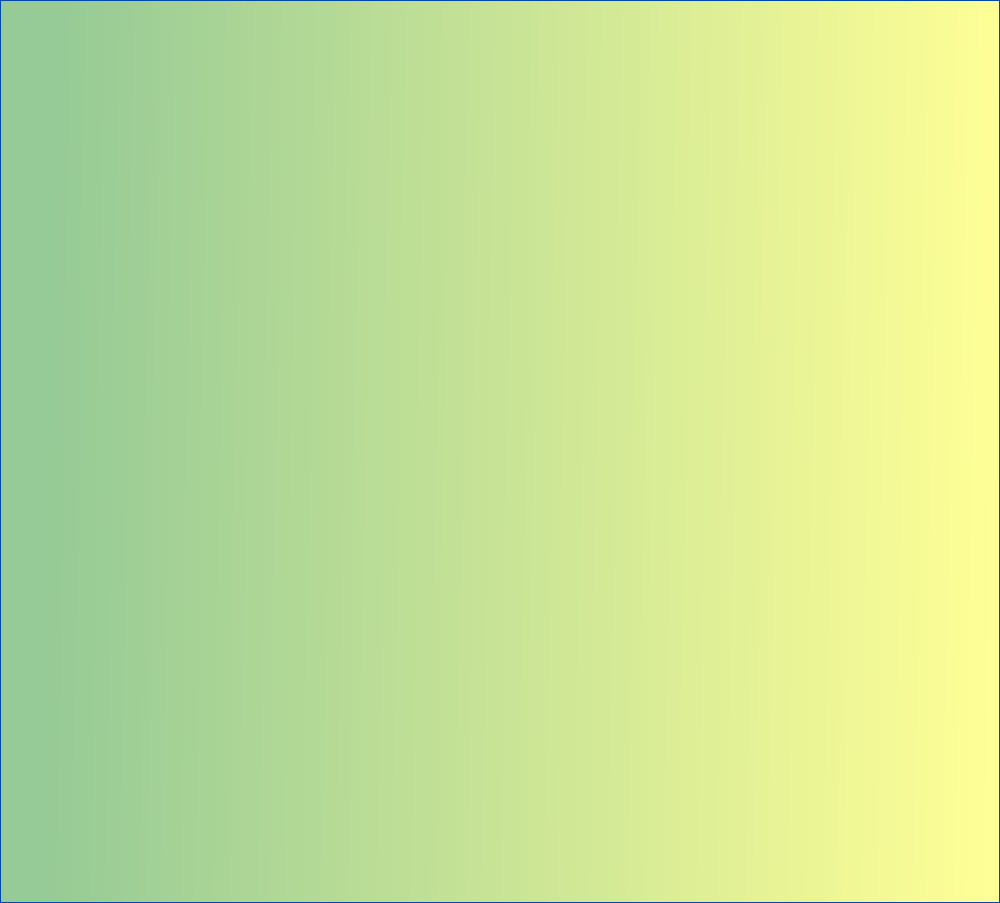 When An Old Cricketer Leaves The Crease (Harper)
Tony's Instrumental (Tony Jones)
Keep It To Yourself (Rafferty)

This was an ad-hoc band put together by my life-long friend Tony Jones, back in approximately 1976/77.
A little bit of history here - Tony and I played together in the post-Blue-Berries band 'The Southbound Blues Band' in 1966/67, which also contained Dave Henderson (Blue-Berries and later in the 80s, Altitude). Tony (with his then wife, Theresa) and Dave (with his then wife, Linda) both moved from Clacton-on-Sea to Cheltenham at the start of the 70s, which I believe to be coincidental.
Being single and footloose at the time, I frequently made the journey from my shared flat in Burnham, Bucks., up the A40 to Cheltenham to stay for weekends. Dave Gillbe, also being 'fancy-free' would sometimes accompany me and inevitably we would sit around listening to, discussing and playing music together, usually in Tony's garden-flat. I well remember listening to 'Yes' and 'Supertramp' at substantial volume, courtesy of Tony's Metrosound ST60 amplifier and Heathkit Ambassador speakers - which I still have a pair of, as it happens - and they still work! It wasn't always music though and I recall spectating as Dave took part in the Prescott Hillclimb, piloting the yellow Austin Healey 3000 which he had completely restored by himself in his garage.
Cheltenham Folk Club was well-known in the area and very much on the big-name (well, for folk musicians anyway) circuit. Tony managed to get a floor-spot one week, supporting the late Alex Atterson (I think?) so we put together a short set of songs which we had been playing, plus a long and fairly complex instrumental composed by Tony. We seemed to go down reasonably well and later performed in other venues, such as the Rugby Club (or was it the Cricket Club?). As a result of this activity, Tony arranged for us to record some of the tracks at a small studio in Bourton–on-the Water, owned and operated by a friend of his named Nigel King. A friend of Nigel's busked brilliantly on keyboards and all things considered, it turned out pretty well. As a direct result of all this, French Lessons booked the same studio for our demos which were recorded a year or so later.
Three tracks are included here, including the instrumental, which probably had a name, but I can't recall it offhand!
Another little factoid is that one of the bands we went to see at Cheltenham Folk Club was 'Silly Wizard', who were a 'must-see' at the time and included Robbie (Bob) Thomas on guitar. I would never have predicted that about 35 years later we'd end up as co-directors of 'Pure Acoustic'.