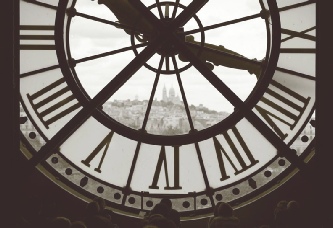 "Une Pause Dans Le Temps"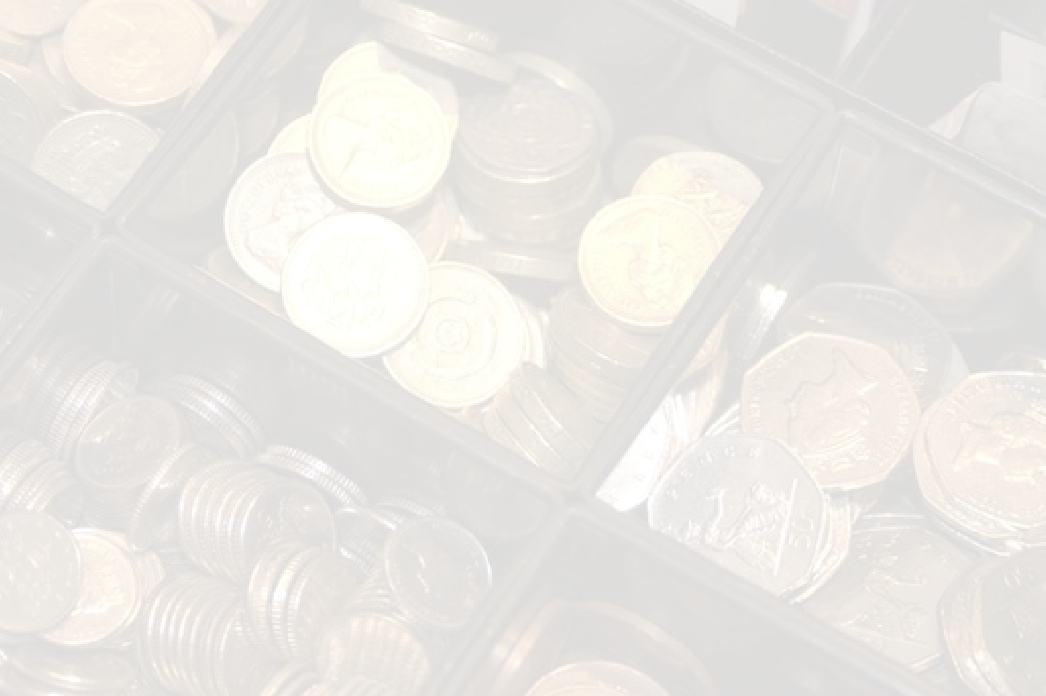 The Ca$hier$' Ball
Come along you bankers everyone
Bring your till books down to the western front
Ooh you must, know you must, now you must, no you must
Play hard and fast by the rules of the game
At the Cashiers' Ball, up against the wall
Stuck in – some tricky situations
The poor boy must use his imagination
He won't get to that ball at all (and I say)
Monday morning, they're halfway out of the door
Monday morning, do you know what your debits are for?
Everybody's counting – it's all quiet on the western front
And it's "yes sir, no sir", gotta be polite all day long
"Well won't you come into my office this way, just wipe that stupid grin off your face
I've noticed of late how your hair is getting much too long
It's almost on your collar."
Day after day, a loan at a till?
The boy with the foolish grin is standing perfectly still
The girl on your left is catching your breath, she's got something
And the one on the right is displaying her goods out front
Ooh she might, feeling right, some very lucky night
Show you what banking is all about!
At the Cashiers' Ball, up against the wall
Can't keep from dreaming at the counter
The poor boy, knows he's gonna flounder
He won't get to that ball at all (and I say)
Friday evening, gotta find where you've gone wrong
Friday evening, where'll you make your difference from?
Bags of bronze, weighing up wrong and it's late
Well you've counted those notes one million times today
will the figure at the end come right?
Will they expect me to stay out all night?
Or will I turn into a pumpkin when the clock strikes twelve?
At the Cashiers' Ball
Tell, tell me where have they gone – at the Cashiers' Ball
Tell, tell me where have they gone – at the Cashiers' Ball
You've got your debits on your credits
And your credits on your deb – it's a till check
Well your figures are wrong
Your book's one hell of a mess – it's a till check
But don't stop now, wondering why – Don't stop now, cos you hoo-oo
You're at the Cashiers' Ball – Oooooh
(Ian: acoustic guitar, lead vocal. Richard: electric & acoustic guitars. Martin: piano, synth choirs, synth pipes, electric guitar, bass guitar, lead vocal, harmony vocal, maracas.
Derek: drums & percussion)
"Une Pause Dans Le Temps"